Michael Sabga, Reigional Director for the John Birch Society, joins us for the June 28 meeting at Manatee Patriots. Michael will speak on "Agenda 2030". So be sure to join us at Mixon's Farms next Tuesday, at 6pm.
Last Tuesday evening, we were delighted to host Manatee County School Board District 2 candidates Susan Agruso and Cindy Spray as well as Manatee County Commissioner District 6 Candidates Jason Bearden and Carol Ann Felts. We appreciate the candidate's participation and look forward to seeing them again during this busy election season. This is what democracy looks like!

Please Help! Sodas—Especially Diet—Needed for Snack Bar

Read on to be informed about important events and simple actions you can take to make a difference.
In this Email
• Poll Watcher Training Every Thursday Evening
• From the Epoch Times: "The Next Stage of Inflation Is Coming"
• Help Your Fellow Parishioners Register to Vote
Who: Michael Sabga, the John Birch Society
When: Tuesday June 21, 6 - 8 pm
Where: Mixon's Fruit Farms
2525 27th Street East
Bradenton, FL 34208
Questions? Contact Manatee Patriots at 941-301-4636 or Email: info@manateepatriots.us
Forward this newsletter to a friend!
Our meetings are free, informal and fun, and you can enjoy our free light refreshments at our snack bar. Plus you'll meet like-minded patriots, learn about our government and our freedoms, and get encouraged, inspired and informed.
Poll Watcher Training Every Thursday Evening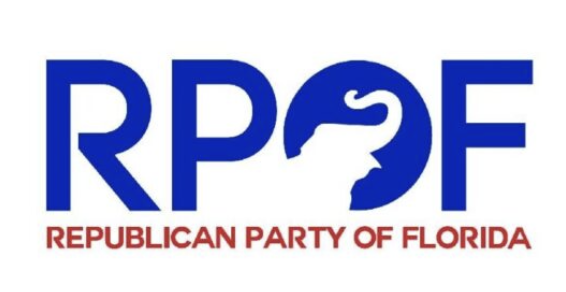 The Republican Party of Florida, in association with the Republican National Committee, is offering
free training
on how to become a credentialed
Poll Watcher
. The sessions are delivered via
Zoom Meeting
and are entirely free of charge. Training begins at
5pm on Thursday
evenings
and runs about an hour. This crucial training delivered by an RPOF Election Attorney and is a no-nonsense session of Do's and Dont's. To learn more about these sessions and to sign up to be a Poll Watcher volunteer with the Republican Party this election season, simply click on the button below:
From the Epoch Times:
"The Next Stage of Inflation Is Coming"

Our friends at the Epoch Times have a dire prediction. The next stage of inflation is on the horizon and things are about to get ugly. They suggest that people can generally rationalize price increases during the initial stage of inflation. But when the reality that consumers' purchasing power has diminished, people react defensively. Workers begin to demand higher wages to offset this loss. This leads to what is historically referred to as the "wage-price spiral" which in effect creates another driver for price increases. But the bad news is that there are more stages to follow! To learn more about these frightening dynamics, click on the graphic below and read the full article.
Help Your Fellow Parishioners Register to Vote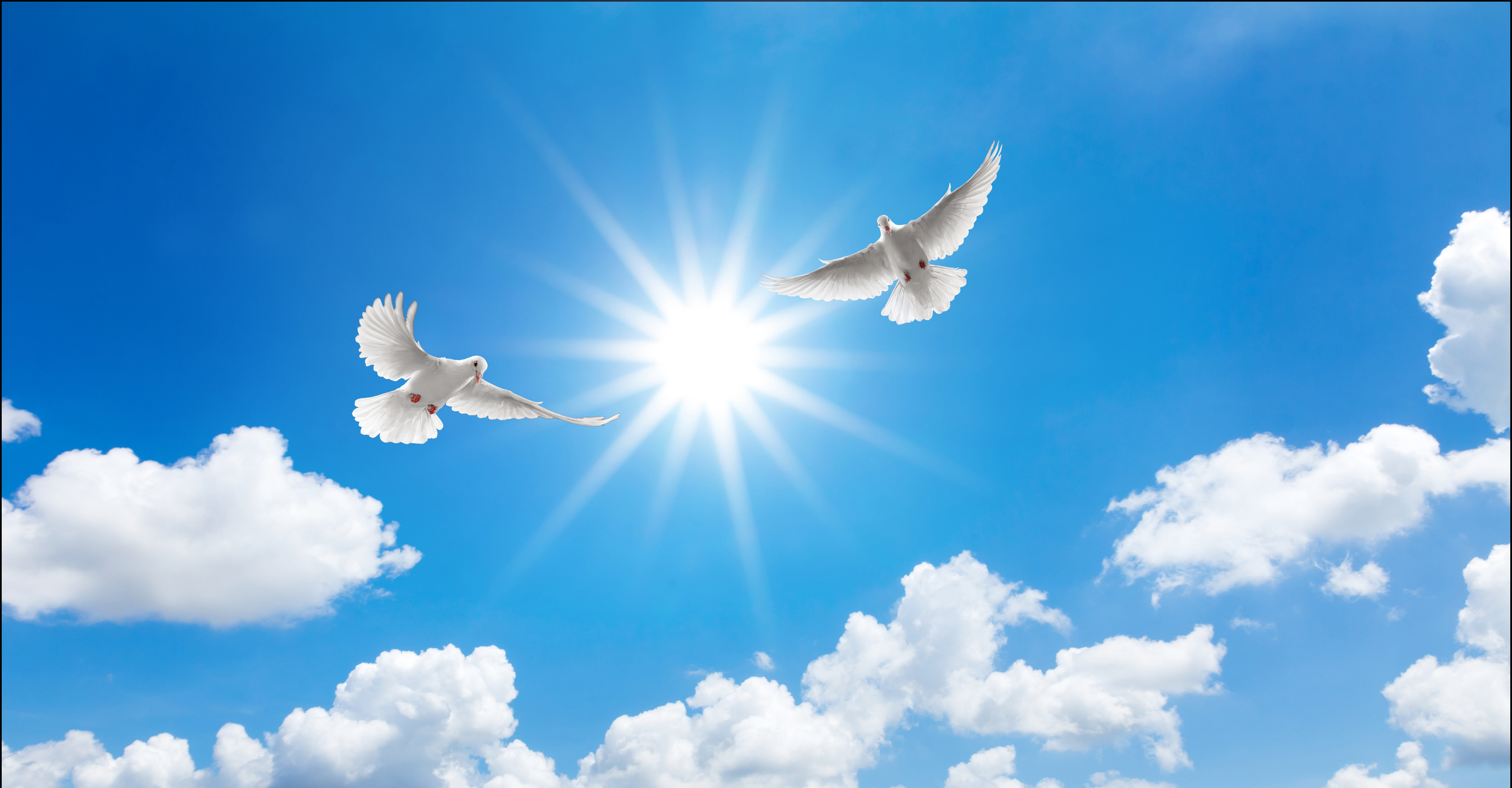 You may not be aware of this, but Manatee Patriots is a third-party voter registration organization (3PVRO) registered with the Florida State Division of Elections. As such, our very own Election Integrity Action team has recently launched a Faith-based "Get Out the Vote" drive. Started last Sunday, this energetic group has scheduled voter registration events at a number of churches throughout Manatee and Sarasota counties during July. If you would like to participate or would like to nominate your church for a registration event, please call Mark Stanoch at (941) 840-2265. We look forward to your participation!
And don't forget to check out the latest Posts on the Manatee Patriots website!
Several topics are covered including 2A Rights, Manatee County Schools and more. Click on the image below to go to the "Trending" page now.

An Informed Citizenry is the best weapon against tyranny!
Now more than ever, Conservatives need to be organized and informed. There still remains a number of Manatee Patriots subscribers missing vital information. So we are providing a link so that you can update your information in order for us to keep you informed on important issues, meetings, and events. To do so, simply click this link.