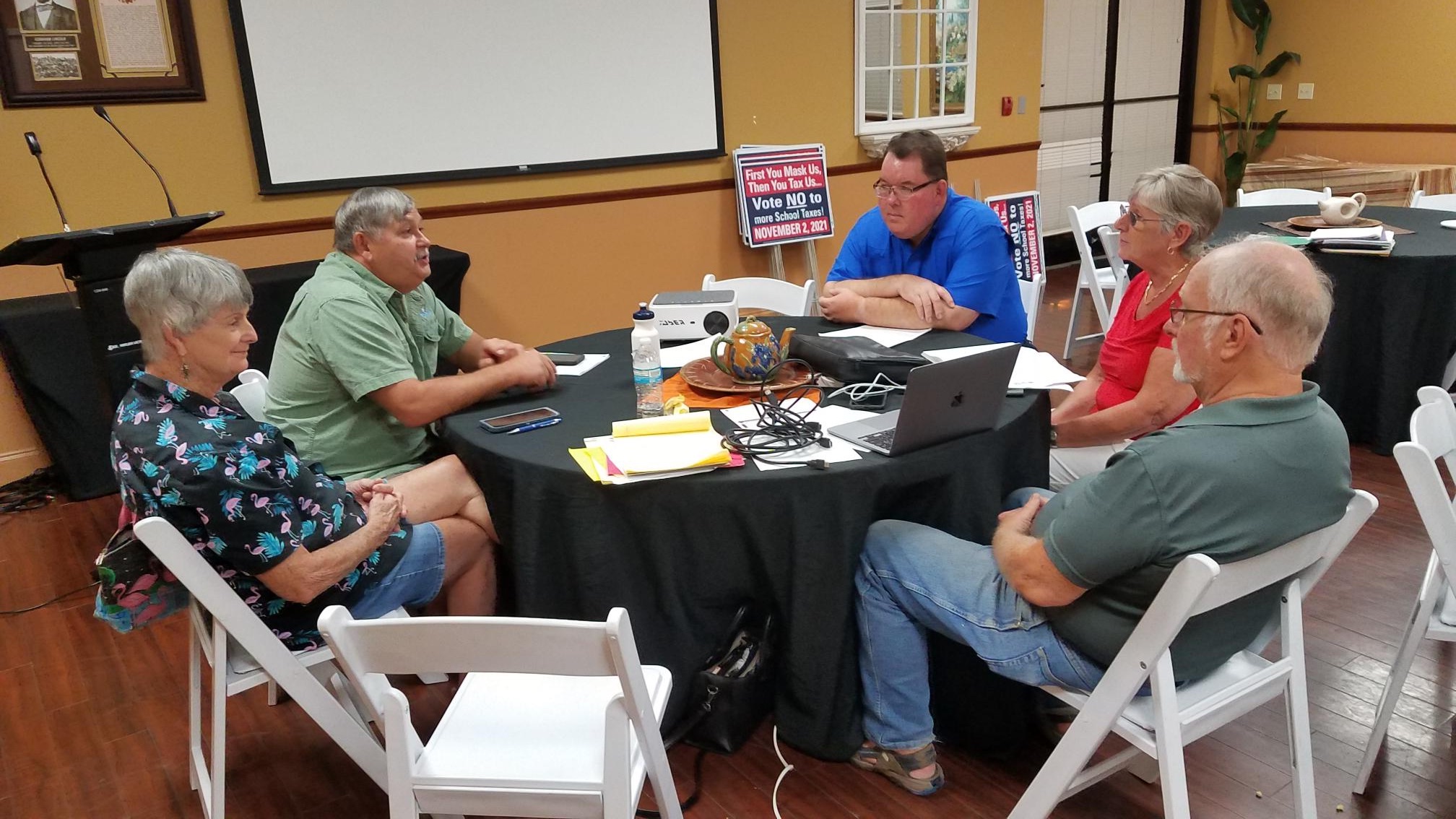 Next Week: Action Team Night
All of our Action Teams have been quite busy during this election season. So next week you have the opportunity to observe and participate in a full meeting dedicated to our Actions Teams. Hear the latest updates and see how you can participate. And of course our Potluck dinner will be served as usual. And as a special incentive, a portion of the proceeds collected from the "Patriot Pots" will go towards the cost of printing and distributing the Christian Family Coalition Florida Voter Guides (see below for more details). So come and join the action next Tuesday evening at 6pm at Mixon Farms.
Speaker Announced for Election Integrity Action Team Night
Tim Abakhin, from the Florida RNC, will present a short summary of the various roles available to volunteers willing to help out during Early Voting and the August Primary Elections. This will be a great opportunity to learn about the difference between Poll Workers and Poll Watchers as well as other roles that are available.
2-County Candidate Rally a Big Success!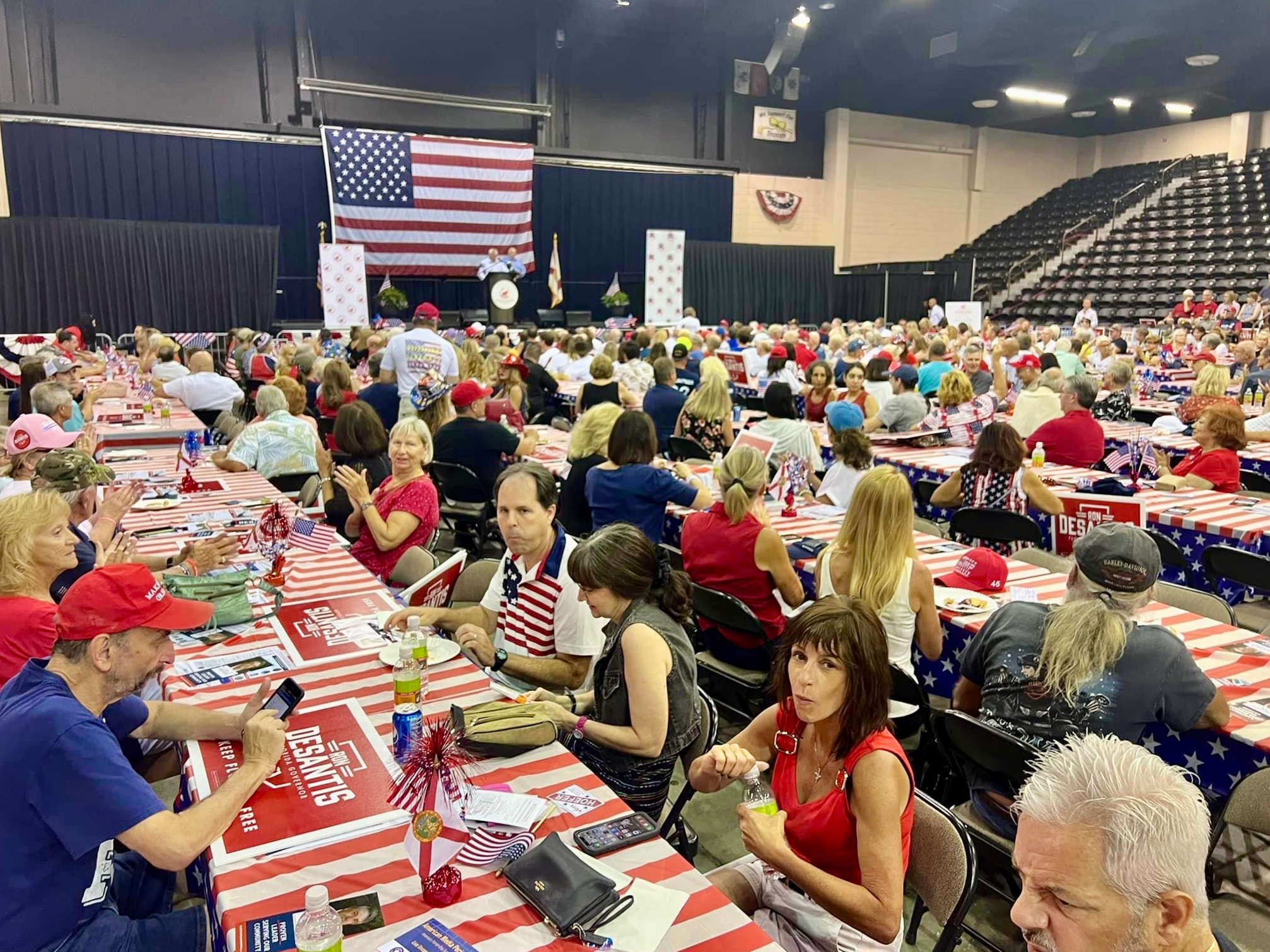 Hundreds of Republicans converged on Robarts Arena last Saturday to attend a joint Manatee and Sarasota County Republican Party candidate rally. Over 40 candidates participated in this joint event that also saw Truth Social, Manatee County Young Republicans and many other organizations host booths across the arena.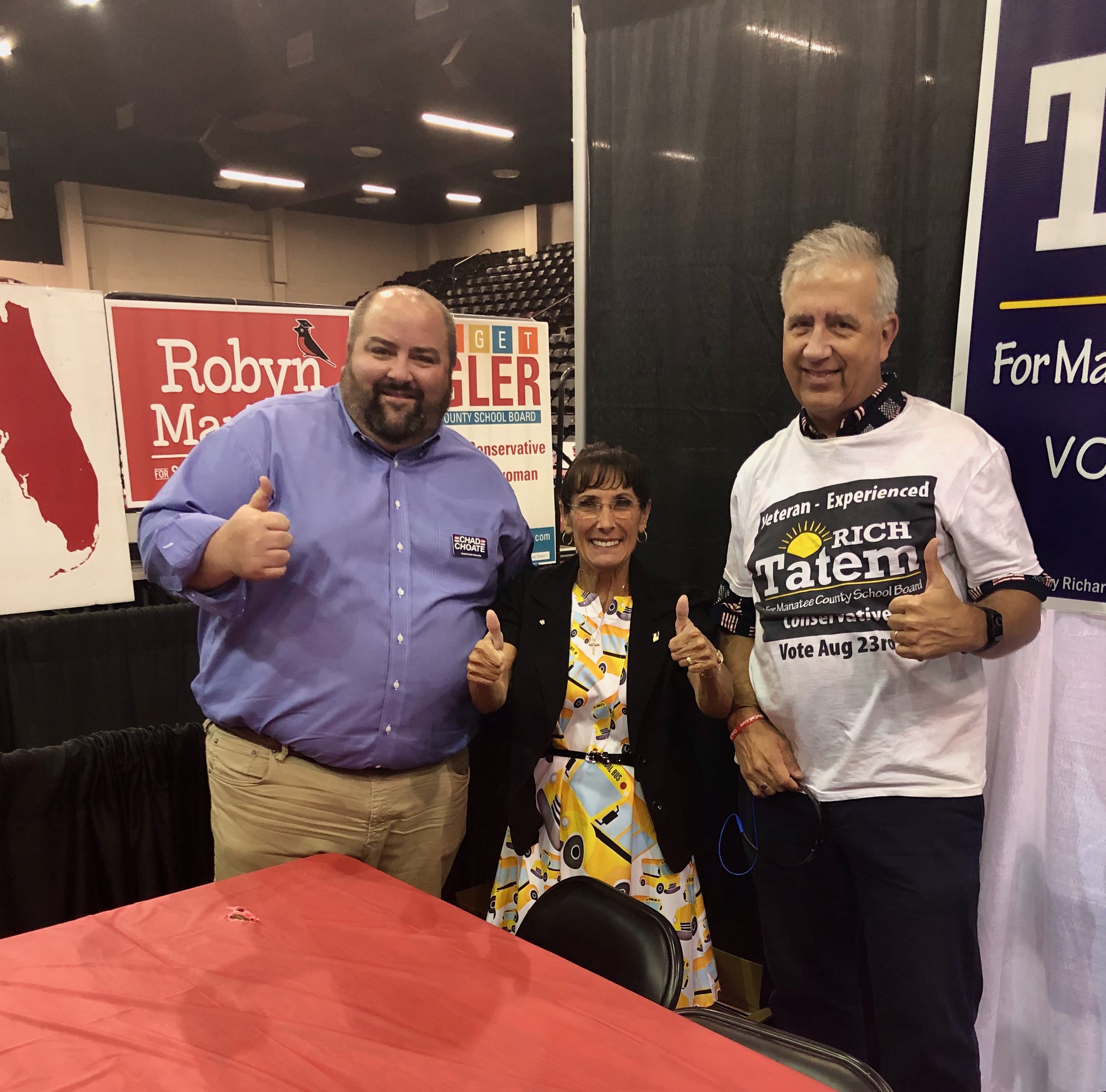 Perhaps best of all, attendees were provided with free generous slices of pies from world famous Yoder's.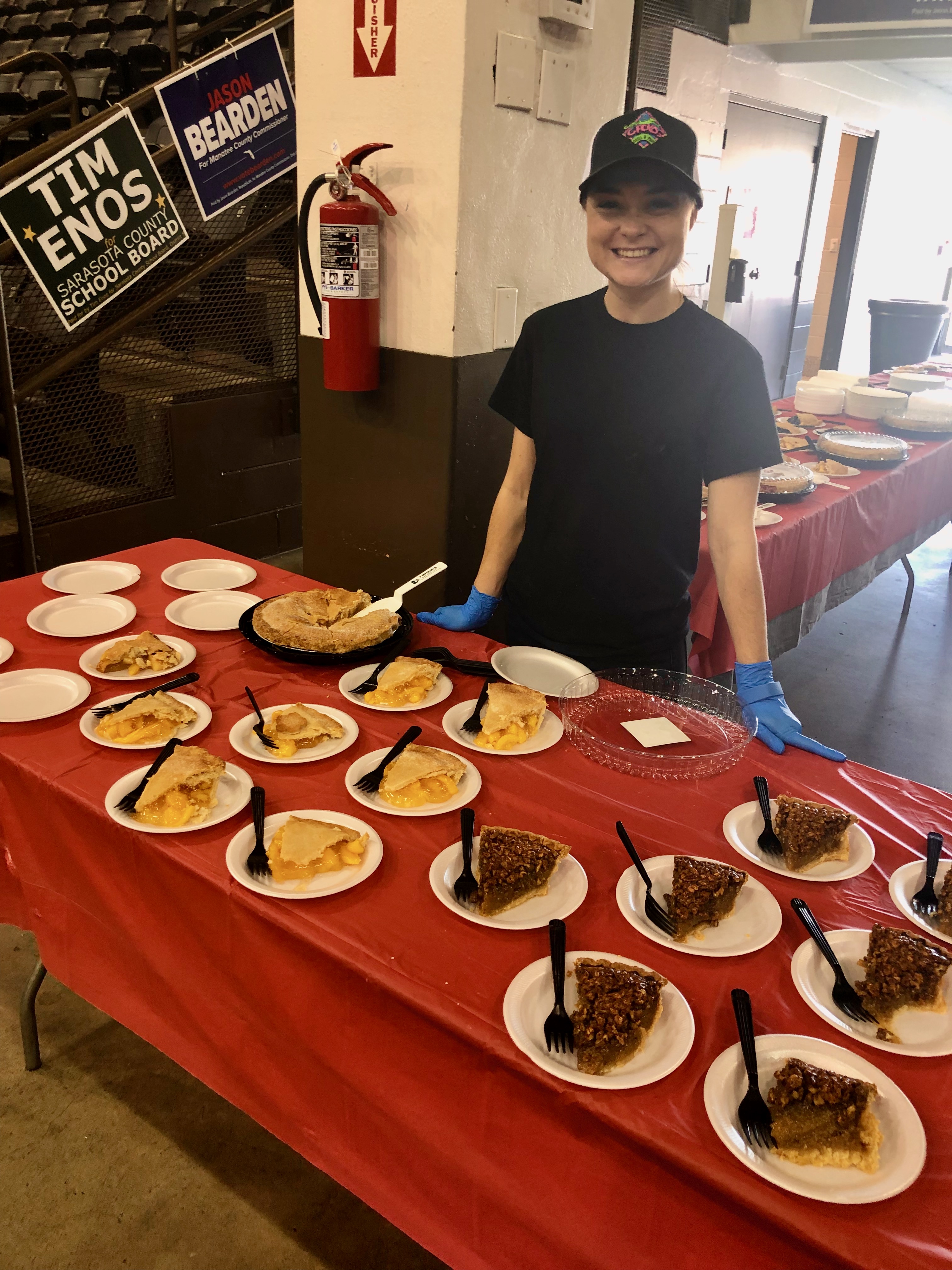 Faith-Based Get Out The Vote Drive Continues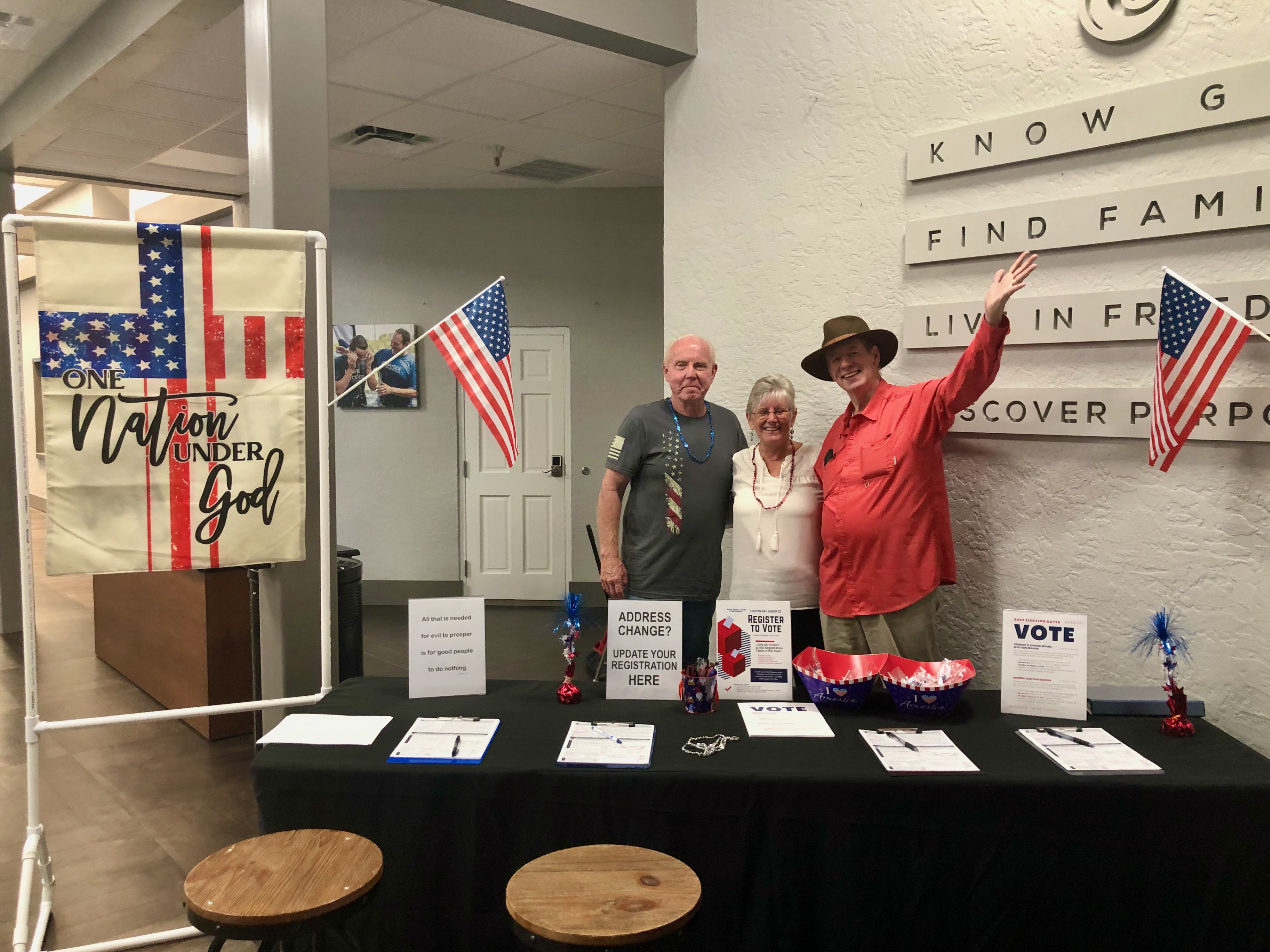 Members of Manatee Patriots were out in force again on Sunday, hosting Voter Registration tables at 3 area Churches. I you are interested in participating in this great work, contact Mark Stanoch at (941) 840-2265.
District 5 School Board Candidate Forum
On Tuesday evening, Col. Richard Tatem, Dr James Golden and representative for Shantal Wilford - Ciera Lemoniada - participated in candidate forum. We have uploaded the video of the entire session to the "Past Meetings Videos" page of our website. To go there now, simply click on the button below.

Breaking News! Manatee Patriots releases list of endorsed candidates. To see the list, click on the button below:
Read on to be informed about important events and simple actions you can take to make a difference.
In this Email
Christian Family Coaltion Florida Primary Elections Voter Guide Now Available
Sign the Petition: End ESG Now!
Sign Up for the Manatee County Supervisor of Election Logic and Accuracy Test, August 9, 2022 at 9am
Reminder: Poll Watcher Training Now Offered 4 Nights Per Week!
Sign Up for the Florida Fair Elections Coalition Brown Bag Lunch
Constitution Day Breakfast Hosted by the Florida Republican Liberty Caucus
Next Meeting Details
What: Action Team Night
When: Tuesday, July 26 at 6pm
Where: Mixon Fruit Farms
2525 27th Street East, Bradenton, FL 34208
Christian Family Coalition Family Primary Elections Voter Guide Available Now

We are pleased to announce that the new Voter Guide from the Christian Family Coalition is available and has been published on our website. To go there now, simply click on the graphic below.
from Heritage Action for America
Sign the Petition: End ESG Now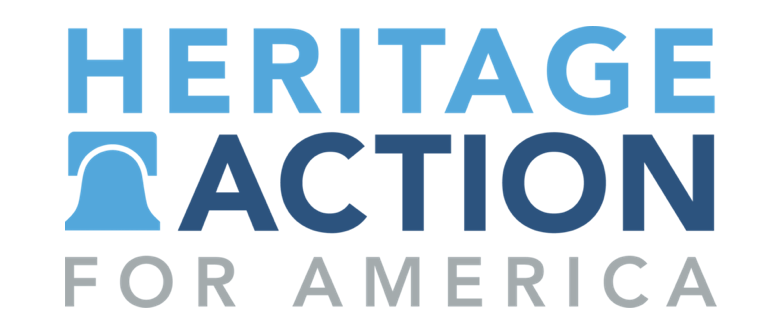 The latest and most dangerous attempt to undermine our market and force a woke agenda on America is called the Environmental, Social, And Governance Movement (ESG).

ESG rules are a dangerous form of red-tape regulation. Left-wing activists want to impose government ESG rules as a way to assert control over Wall Street and Main Street businesses.

ESG has been commonly described by the Left as criteria for making investment decisions to "aid environmental or social causes you care about." But really, they only want it to benefit causes THEY care about.

ESG is essentially a social credit score for businesses that would favor radical, liberal beliefs and PUNISH pro-American, traditional values.
How will the Left punish companies with ESG? With a low ESG score, companies may not qualify for loans or investments. The Left will use cancel-culture tactics to pressure other companies to cut business ties. Government contracts will only go to the "right" companies with the "right" ESG scores. The Left will deplatform companies from needed services—like banking, advertising, and internet services.

Who does ESG hurt? Everyone! Customers, employees, small businesses, big businesses, investors, and anyone with a retirement account will suffer under an ESG regime. We've seen what socialist control of businesses looks like in China, Venezuela, the USSR—it's not good!

What kind of companies would be punished under ESG? American oil and gas companies. Companies that don't pledge to go 100% green. Companies that fail to mandate CRT trainings for employees. Companies that don't push "woke" gender ideology. The list goes on and on…
Take action. Click on the button below and sign the petition to end the ESG madness now.
Sign Up for the Manatee County Supervisor of Elections Logic and Accuracy Test, August 9, 2022 at 9am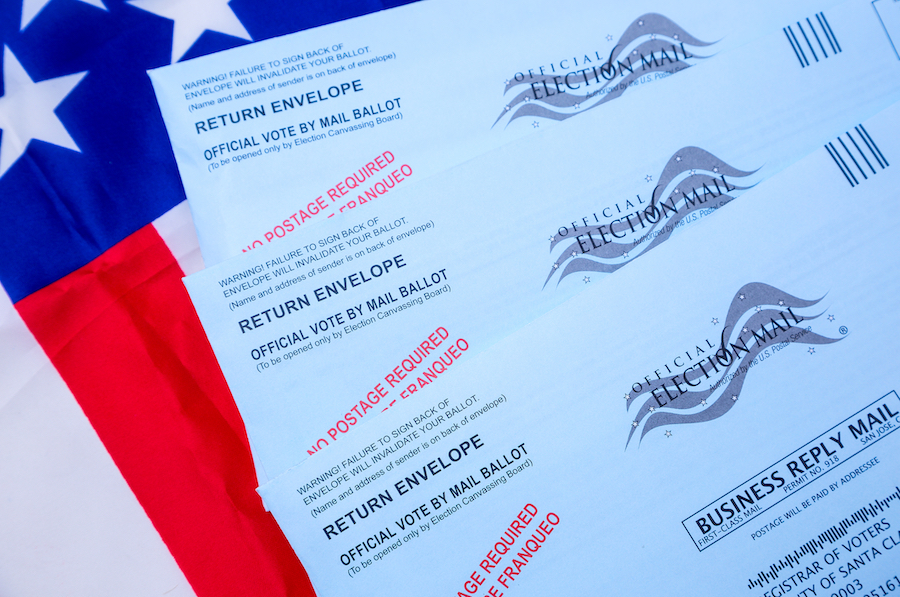 Florida Statute Chapter IX, Section 101.5612 "Testing of tabulating equipment." instructs each Supervisor of Elections to test a sample of the election tabulation equipment for the public prior to every election. For the Manatee County primary elections, this "Logic and Accuracy" (L&A) test will be conducted on August 9, 2022 starting at 9am at the Supervisor of Elections Office. If you are interested in attending this session as part of a group from Manatee Patriots, we ask you to please fill out a registration form. This will enable Mike's office to better manage the event. To sign up, simply click on the convenient button below.
Reminder: Poll Watcher Training Now Offered 4 Nights Per Week!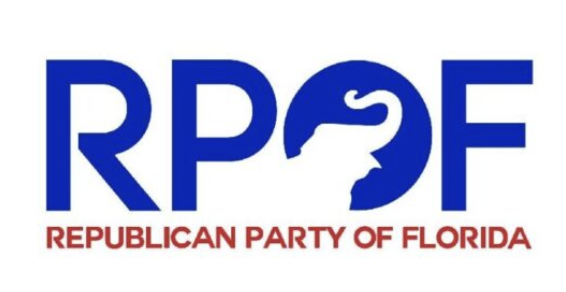 The Republican Party of Florida, in association with the Republican National Committee, is offering
free training
on how to become a credentialed
Poll Watcher
. The sessions are delivered via
Zoom Meeting
and are entirely free of charge. Training begins at
5pm on Tuesday, Wednesday, Thursday and Saturdays
evenings
and runs about an hour. This crucial training delivered by an RPOF Election Attorney and is a no-nonsense session of Do's and Dont's. To learn more about these sessions and to sign up to be a Poll Watcher volunteer with the Republican Party this election season, simply click on the button below:
Sign Up for Florida Fair Elections Brown Bag Lunch

Florida Fair Elections Coalition (FFEC) is a group dedicated to improving the election system in the state of Florida. This active group hosts a weekly Zoom meeting to discuss important topics related to Election Integrity. The list of speakers include subject matter experts from across the country and their discussions provide deep insights into our elections system. The meetings are held Thursday at noon. In order to participate you are asked to complete a short form, the link for which is provided below. Once complete, you will receive a Zoom meeting link directly from the organizers. So sign up today and learn how you can help improve our election systems! Click the button below to go to the form.
Constitution Day Breakfast Hosted by the Florida Republican Liberty Caucus
Our friend Kevin Wright reminds us that the Manatee County Republican Liberty Caucus will host a breakfast celebrating Constitution Day on Saturday, September 24th. To purchase tickets, click on the image below. 10% of revenue will be donated to support the Florida Republican Liberty Caucus.
An Informed Citizenry is the best weapon against Tyranny!
Now more than ever, Conservatives need to be organized and informed. There still remains a number of Manatee Patriots subscribers missing vital information. So we are providing a link so that you can update your information in order for us to keep you informed on important issues, meetings, and events. To do so, simply click this link.