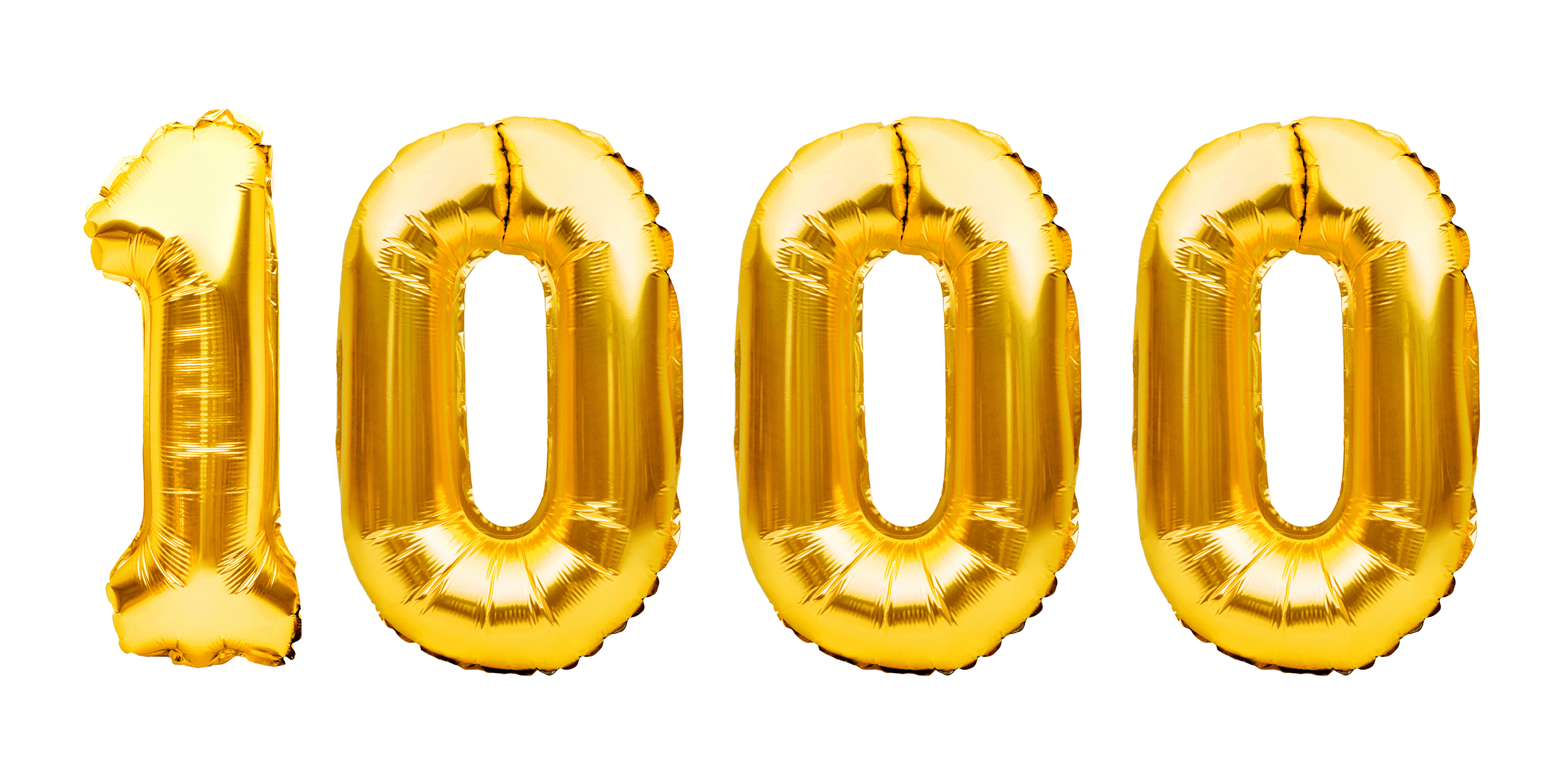 We are excited to report that Manatee Patriots now has over 1,000 members! Thank you for your support!
Hear Manatee County School Board District 2 candidates Susan Agruso, Cindy Spray and Harold Byrd (invited). Also hear Manatee County Commissioner District 6 Candidates Jason Bearden and Carol Ann Felts (invited). It's all happening Tuesday June 21 at 6 pm at Mixon's Fruit Farms.
Thanks to recording by Kevin Wright, you can hear our June 14 speakers, Manatee County Commissioner Candidates Amanda Ballard (District 2) and Mike Rahn (District 4) here: Click on each picture, below, to hear that candidate.

Please Help! Sodas—Especially Diet—Needed for Snack Bar

Read on to be informed about important events and simple actions you can take to make a difference.
In this Email
• RSVP Today to Meet & Greet with Congressman Vern Buchanan June 20
• Re: Texas Shooter—The Question Everyone Should be Asking
• Attend Mission Self Defense Fundamental Pistol Course Sunday June 26, 9 am - 1 pm
Who: Manatee County School Board and Commissioner Candidates
When: Tuesday June 21, 6 - 8 pm
Where: Mixon's Fruit Farms
2525 27th St. E.
Bradenton, FL 34208
Questions? Contact Manatee Patriots at 941-301-4636 or Email: info@manateepatriots.us
Forward this newsletter to a friend!
Our meetings are free, informal and fun, and you can enjoy our free light refreshments at our snack bar. Plus you'll meet like-minded patriots, learn about our government and our freedoms, and get encouraged, inspired and informed.
From AMAC Action

RSVP Today to Meet & Greet with Congressman Vern Buchanan June 20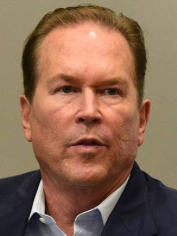 Date: Monday June 20
Time: 12:00 - 1:00 pm
Location: St. Barbara's Greek Orthodox Church
7671 Lockwood Ridge Rd
Sarasota, FL 34243
Please RSVP to ptheophilopoulos@outlook.com; 855-809-6976
Please reference "Rep Buchanan Event" in the subject line when emailing as seating is limited. You are encouraged to bring a like-minded guest.
Re: Texas Shooter—The Question Everyone Should be Asking
Click on the picture below to watch this very short video to see what guns and ammo that unemployed 18-year old had—hmmmm…?
Attend Mission Self Defense Fundamental Pistol Course Sun June 26, 9 am - 1 pm

Mission: Self Defense (click to visit website) is holding a Fundamental Pistol Courseat Manatee Gun & Archery Club from 9 AM to 1 PM on Sunday, June 26. The cost is $100.
The Fundamental Pistol Training Course is designed for those that are newer to pistol shooting and looking to establish a solid foundation in the principles of marksmanship while learning to safely manage and manipulate their firearm. No previous training or certifications are required for this course. Students will exit the course with the skills and mindset to continue building their pistol shooting capability.
To ensure the quality of each student's learning experience the class size is limited. Click here to see class description Fundamental-pistol and pay close attention to the equipment needed.
RSVP for this course is required no later than 9 AM on Saturday, June 19th!
RSVP is recognized through 1 of 3 ways (choose one of the following):
1. E-mail us directly info@missionselfdefense.com

OR


2. Fill out our online contact form. Contact Form (Click Here)

OR


3. Hit the "REPLY ALL" button to this e-mail (if this was received via e-mail
On Day of Training:
Once on the property follow the dirt/gravel road past the front office along the edge of the property until you see our banner. Upon arrival please check in with Dave, Jeremy, or Tom. The class will take place rain or shine, hot or cold. We accept cash, check, credit card, and Venmo.
Manatee Gun & Archery Club Location:
1805 Logue Road, Myakka City, FL 34251
And don't forget to check out the latest Posts on the Manatee Patriots website!
Several topics are covered including 2A Rights, Manatee County Schools and more. Click on the image below to go to the "Trending" page now.
An Informed Citizenry is the best weapon against tyranny!
Now more than ever, Conservatives need to be organized and informed. There still remains a number of Manatee Patriots subscribers missing vital information. So we are providing a link so that you can update your information in order for us to keep you informed on important issues, meetings, and events. To do so, simply click this link.