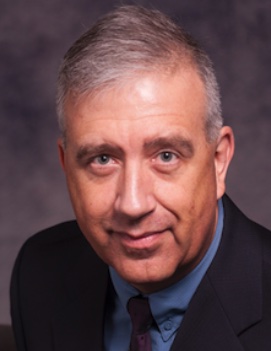 You know him from his weekly radio show announcement at Manatee Patriots, which he begins with an enthusiastic "Good evening, Great Americans!"
You also know he leads Manatee Patriots Schools Action Team and is running for the Manatee County School Board District 5 seat.
Did you also know he is a professional-level member of the National Speakers Association?
Strap on your seat belt and get ready for a talk that will "change your perspective, and possibly your life." Join us Tuesday, March 22 at 6 pm at Mixon's Fruit Farms to hear Richard Tatem on Leadership.
When Twila Brase, founder and president of Citizens' Council for Health Freedom, spoke Tuesday March 15 at Manatee Patriots, she gave lots of helpful information. Here are two resources:
—For inexpensive lab tests, try requestatest.com or direct labs.com
—Link to CCHFs Covid-19 Quick Reference Guide. This guide has steps to reduce your risk of Covid-19 and long-haul. Click on the picture below to go to the "Downloads" page on our website where you will be able to access the document:
Read on to be informed about important events and simple actions you can take to make a difference.
In this Email
Support Jason Bearden— SIGN UP for the Conservative Classic Golf Tournament April 16
Richard Tatem Bio

Enjoy Taste of Mixon's Saturday March 19, 11 am - 3 pm
Go to Open Range Day at Manatee Gun & Archery Club, 9 am - 4 pm, Sunday, March 20
Attend the Fostering Hope and Homes Fundraiser March 22
New Realtime Survey available on Voting Method Preference.
Who: Richard Tatem
When: Tuesday, March 22, 6 - 8 pm
Where: Mixon's Fruit Farms Honeybell Hall
2525 27th St. E.
Bradenton, FL 34208
Questions? Contact Manatee Patriots at 941-301-4636 or Email: info@manateepatriots.us
Forward this newsletter to a friend!
Our meetings are free, informal and fun, and you can enjoy our free light refreshments at our snack bar. You'll meet like-minded patriots, learn about our government and our freedoms, and get encouraged, inspired and informed.
Support Jason Bearden— SIGN UP for the Conservative Classic Golf Tournament April 16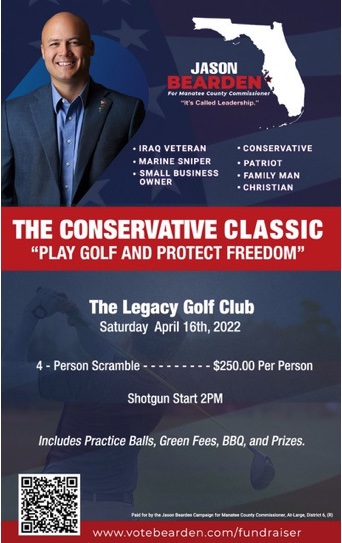 Do you want to keep Manatee county a great place to live? Do you want to support a local, patriot candidate who'll defend your rights? OF COURSE YOU DO!
Have a fun time and SHOW YOUR SUPPORT by SIGNING UP for the Conservative Classic golf tournament Saturday, April 16 at 2 pm.
Follow these steps to sign up:
Click "click to attend" (this will take them to the eventbrite page).

Click "tickets".

Select package (people will sign up individually and be placed within a team prior to the event - a coordinator will reach out individually to confirm teams).

After checking out, those who already have other individuals they'd like to have on their team should email

Jason@votebearden.com

and include team member names.
Let's KEEP MANATEE GREAT and do our part!
Richard Tatem Bio




Richard Tatem is a retired US Air Force colonel with 30 years of experience on both active duty and in the reserves as a leader, educator, facilitator, and aviator. Now a professional facilitator, coach, and educator, Richard specializes in helping individuals and organizations become better versions of themselves–because better people and better organizations perform better, both in and out of the work environment. His work focuses on helping employees improve their commitment to their core values.




During his last military assignment, Richard was the senior facilitator and developer for the Enhancing Human Capital Seminar at the Air Force Profession of Arms Center of Excellence. He taught and facilitated for many years in both the government and civilian arenas. Senior leaders routinely request Richard by name for their leadership development programs because audiences rate him as "one of the most memorable briefers I've ever had!" and say he "changed my perspective and probably my life!"




Richard has led and worked with diverse organizations at the operational and strategic levels. He has managed a resource portfolio worth $410 million and led projects ranging from standing up new organizations to implementing national, inter-agency level security strategies.




A highly experienced public speaker, Richard is a professional-level member of the National Speakers Association. With a wide-ranging and international education in the humanities, psychology, and neurobiology, Richard brings an insightful and culturally rich perspective to his audiences.




He has lived and worked overseas in multiple countries and cultures, was a university assistant professor, speaks French fluently, and has even been an airline pilot. In his spare time, Richard likes to "stand in a river waving a stick" (fly fishing) and to deepen his appreciation for Francophone culture.




Richard also uses the pen name "Justin American" is a pen name for
The Justin American Radio Show, airing Wednesdays from 8 - 9 pm ET on 1490 WWPR.




Of his radio show he says, "(my) military service inspired (me) to learn more about what it really means to 'support and defend the Constitution,' the oath (I) took upon entry into the US military."




Now, Justin has decided to dedicate the rest of his life to teaching his fellow Americans, and those who aspire to become Americans, what the Founding Fathers' core values, principles, and writings can teach us about living in America today.
Enjoy Taste of Mixon's Saturday March 19, 11 am - 3 pm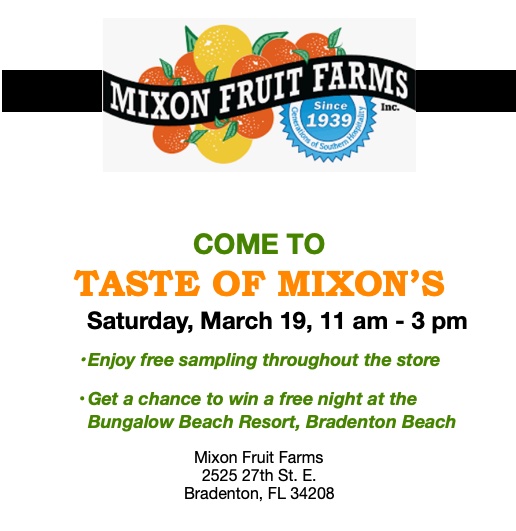 Go to Open Range Day at Manatee Gun & Archery Club, 9 am - 4 pm, Sunday, March 20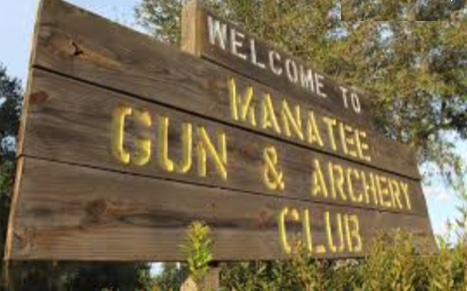 All experience levels are welcome! We have a private outdoor gun range reserved for the day! This is an opportunity for you to come out and do some informal firearms training with our team.
The cost is $30 per shooter**. Arrive at any time and stay for as long as you'd like! We will provide targets and a safe training environment for the day. If interested, we can also offer one-on-one instruction for an additional fee.
Once on the property follow the dirt/gravel road past the front office along the edge of the property until you see our banner. Upon arrival please check in with Dave, Jeremy, or Tom. We'll have you fill out a waiver form and collect the $30 fee. We accept cash, check, credit card, and Venmo. From there we'll work to get you on the firing line.
Event will take place rain or shine, hot or cold. Please bring your own firearm(s), ammo, eye & ear protection, closed toe shoes, sun protection, drinks/snacks. If you have a holster for your handgun – bring it.
IF YOU PLAN TO ATTEND PLEASE RSVP 1 of 3 ways:
E-mail us directly info@missionselfdefense.com
OR
Via our WEBSITE www.missionselfdefense.com
(Navigate to Contact Page, Leave us a message)
OR
Reply directly to this email (if this was received via email)
ALSO CHECK OUT THE 'EVENTS' TAB FOR OTHER CLASSES ON THE SCHEDULE
** The cost of the range rental has been increased by MGAC.
MGAC has also imposed a "no later than 7 days from reservation" cancellation policy. If we don't have adequate RSVP sign-ups by the 13th, then we'll be forced to cancel the date. Any prior RSVP respondents will be notified should the need arise.
Manatee Gun & Archery Club Location:
1805 Logue Road, Myakka City, FL 34251
Attend the Fostering Hope and Homes Fundraiser March 22
New Realtime Survey available on Voting Method Preference.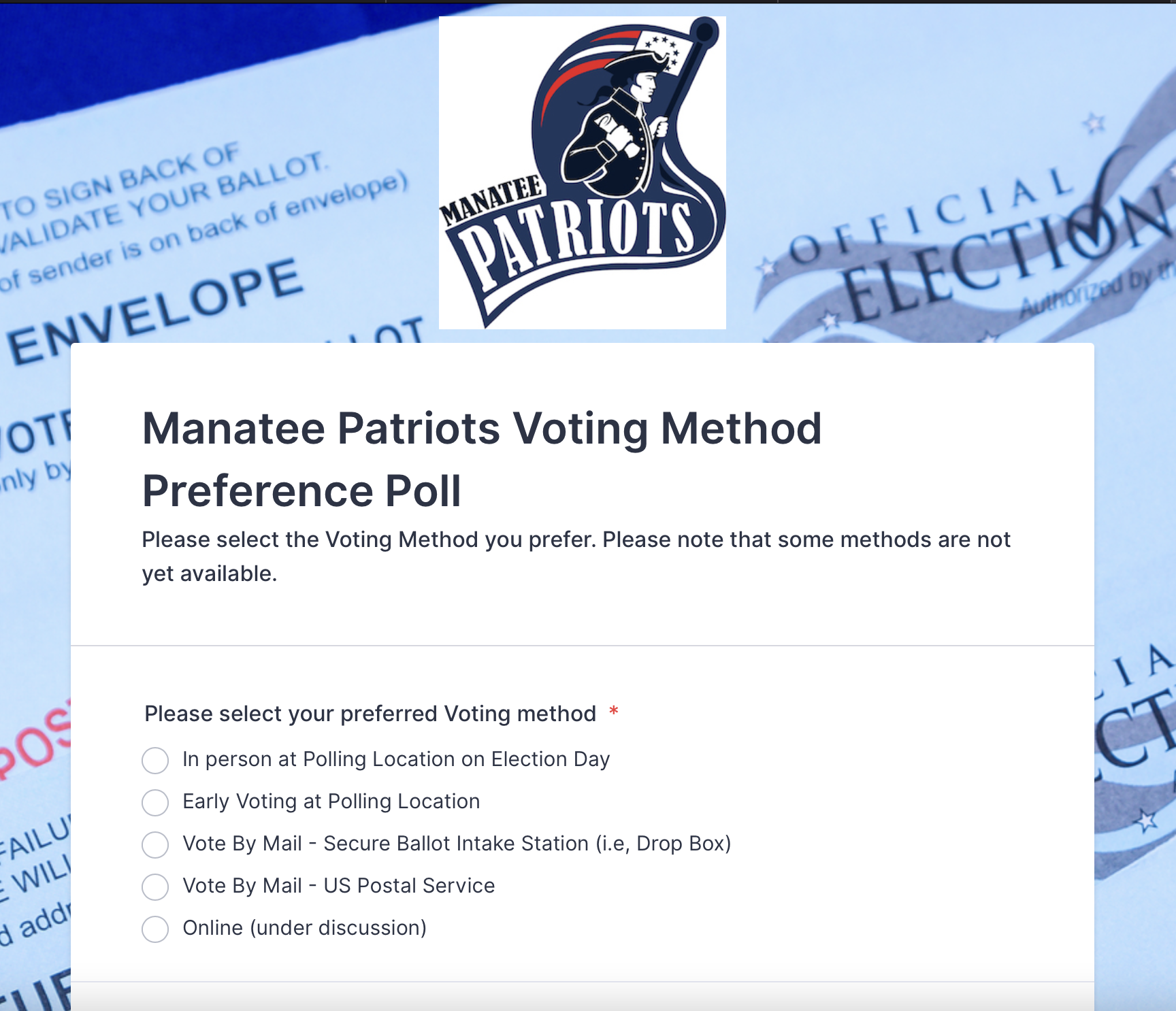 Our second realtime poll is now available! This time we are inquiring as to which Voting method subscribers prefer. The results are displayed automatically on the Election Integrity Action Team page of our website. To take the poll now, please click here.
An Informed Citizenry is the best weapon against tyranny!
Now more than ever, Conservatives need to be organized and informed. There still remains a number of Manatee Patriots subscribers missing vital information. So we are providing a link so that you can update your information in order for us to keep you informed on important issues, meetings, and events. To do so, simply click this link.