Michael Sabga, Reigional Director for the John Birch Society, joins us for the June 28 meeting at Manatee Patriots. Michael will speak on "Agenda 2030". So be sure to join us at Mixon's Farms next Tuesday, at 6pm.
Thanks to Kevin Wright for video recording the presentations from last week's meeting.
Please click on the graphics below to view the School Board Candidates session from the Manatee Patriots.us Facebook Group page.

You can also view the presentations from the County Commissioner At Large Candidates by clicking on the picture below.
Read on to be informed about important events and simple actions you can take to make a difference.
In this Email
Michael Sabga Bio
A Great Victory for Life. But what comes next?
From Maureen: Taking Time Off
Voter Data Update: Check Your Precinct!
Reminder: Poll Watcher Training Every Thursday Evening
Faith-Based Get Out the Vote Drive
Who: Michael Sabga, the John Birch Society
When: Tuesday June 28, 6 - 8pm
Where: Mixon's Fruit Farms
2525 27th Street East
Bradenton, FL 34208
Questions? Contact Manatee Patriots at 941-301-4636 or Email: info@manateepatriots.us
Forward this newsletter to a friend!
Our meetings are free, informal and fun, and you can enjoy our free light refreshments at our snack bar. Plus you'll meet like-minded patriots, learn about our government and our freedoms, and get encouraged, inspired and informed.
Michael Saba Bio
Born and raised in Caracas, Venezuela, Michael Sabga came to the United States in 1984 to attend Film School in Los Angeles. After obtaining a Bachelor's Degree in Film Production, he worked 35 years in the Hollywood film industry as a conservative Video Effects Creator & Owner of effects house '3D Mike', which provided animation services to films such as "Ocean's Eleven", "Night at the Museum", and "Logan/Wolverine", as well as TV episodics such as "CSI", "CSI:Miami", "NCIS" & "NCIS:New Orleans".
In 2006 he proudly became a US Citizen, after following the standard 10-year process most lawful immigrants follow. He currently serves as the Florida Field Coordinator for the John Birch Society. Mike travels throughout the State of Florida teaching the values of our Judeo-Christian Constitutional Republic, contrasting it to the collective mindset of Marxism/Leninism, Mike is also dedicated to educating Hispanics arriving in the U.S., to saving Americanism and our Republic from the tyranny of the New World Order, as well as activating patriots to accomplish this mission.
CURRENT SUBJECTS BEING TAUGHT:
Election Integrity, Congressional ScoreCard (Freedom Index), Agenda 21/2030 New World Order, Stop the Convention of States, CRT in Schools/Saving our Children, Venezuela Communism, and many other America First subjects.
A Great Victory for Life. But what comes next?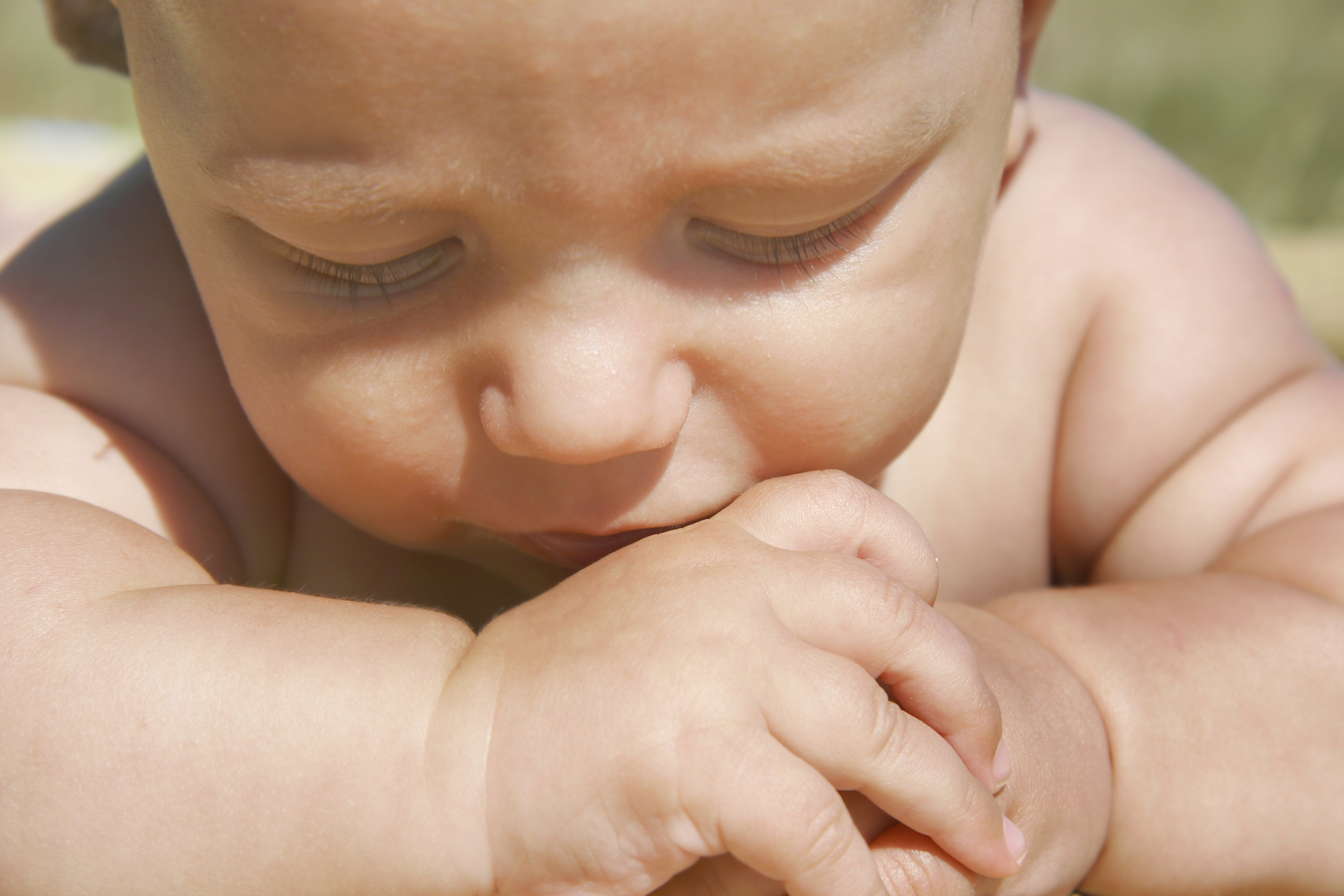 After a struggle lasting over 49 years, the abomination that was the Roe v Wade ruling has finally been overturned. It is now up to the people to decide the fate of the unborn within their state. But Brent Bozell comments that the battle is not over, and that the Left will continue to exploit their stranglehold on the media to convince Americans that life does not begin at conception. To download this intriguing piece from the Media Research Center, click on the button below.
From Maureen Guffanti
Taking Time Off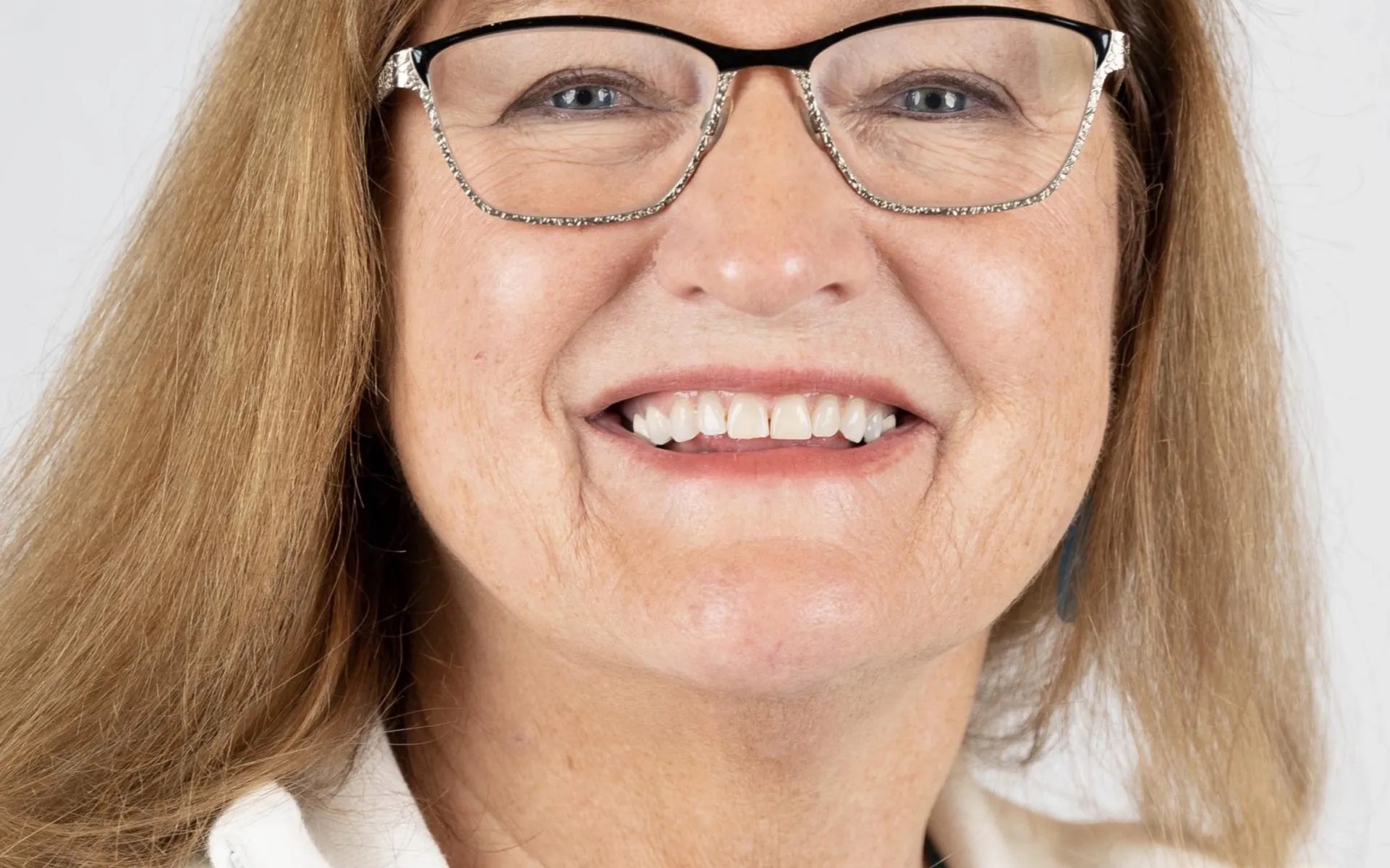 Here is a note from our friend and colleague, Maureen Guffanti. She has decided to take a well-earned "vacation" from politics for a few months. We wish her and her husband Dr. Steve the best of luck on their current projects.

"Dear Patriots,
I am taking a six-month sabbatical from Manatee Patriots and politics while I focus on remodeling and moving into the house we just bought. Plus I am focusing much more on my editing and paid tutoring work—gotta pay the mortgage!
We'll still be in basically the same location: the house we bought, in Sarasota, is just around the corner from where we now live.
For the past 12 years my volunteer work with Manatee Patriots (and before that, the tea party Steve and I helped found in California) has been for me pretty much like a 6-days a week part-time job. Something had to give!
I'll miss you all. You can contact any of MPs other board members with your questions or news or email info@manateepatriots.us"
Voter Data Update: Check Your Precinct!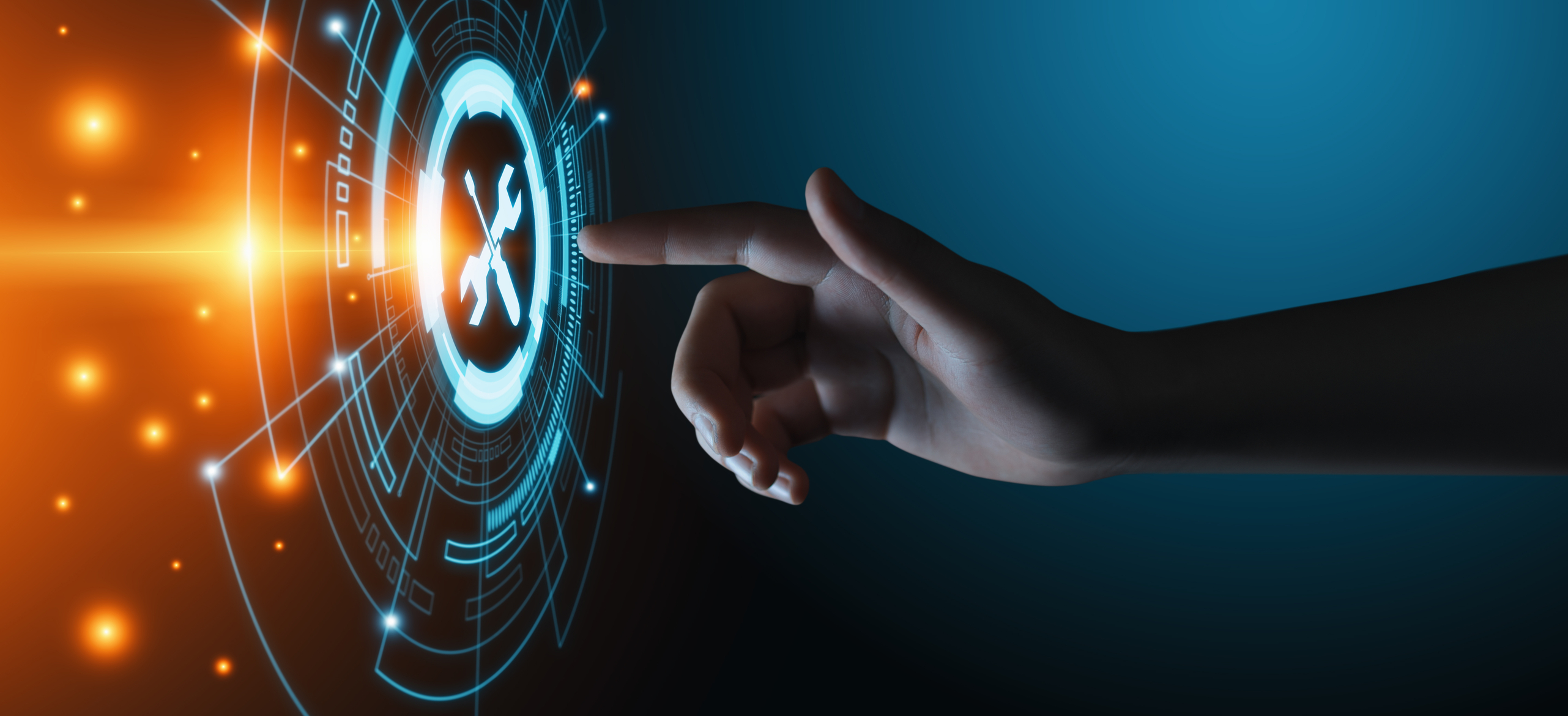 Annette Stanoch - Manatee Patriots' resident SQL Server database expert - has just informed us that the new precincts and other data are now reflected in the Voter Extract files provided by the Florida Division of Elections. This is critically important because it may change who your candidates are for the upcoming District School Board and County Commissioner races. There may also be changes in your polling place. So be sure to check Mike Bennett's site to determine this critical information. To go there now click on the graphics below and then enter the requested contact information. Be sure to make note of the changes!
Poll Watcher Training Every Thursday Evening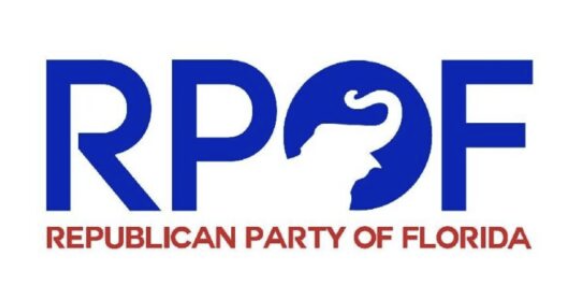 The Republican Party of Florida, in association with the Republican National Committee, is offering
free training
on how to become a credentialed
Poll Watcher
. The sessions are delivered via
Zoom Meeting
and are entirely free of charge. Training begins at
5pm on Thursday
evenings
and runs about an hour. This crucial training delivered by an RPOF Election Attorney and is a no-nonsense session of Do's and Dont's. To learn more about these sessions and to sign up to be a Poll Watcher volunteer with the Republican Party this election season, simply click on the button below:
Faith-Based Get Out the Vote Drive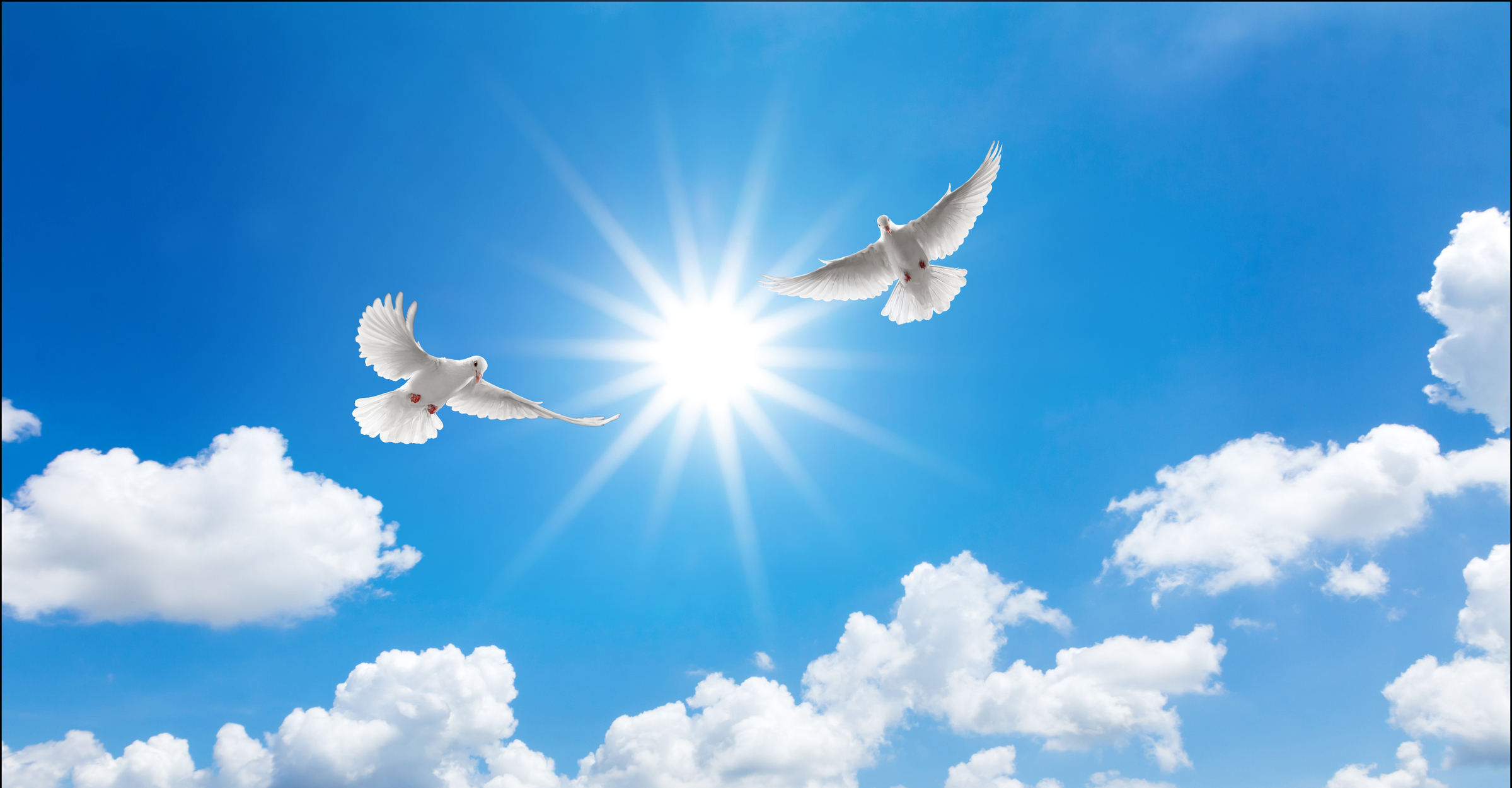 During our inaugural sessions, our Election Integrity volunteers signed up 13 new voters and updated the records of 4 currently registered voters in Manatee County. This week our Faith-Based Get Out the Vote Drive kicks into high gear as we will be conducting 3 registration events simultaneously over the 4th of July weekend. Here is the current schedule:

If you know of a house of worship willing to support a nonpartisan voter registration event, please call Mark Stanoch at (941) 840-2265.
And don't forget to check out the latest Posts on the Manatee Patriots website!
Several topics are covered including Roe v Wade, 2A Rights, Manatee County Schools and more. Click on the image below to go to the "Trending" page now.

An Informed Citizenry is the best weapon against tyranny!
Now more than ever, Conservatives need to be organized and informed. There still remains a number of Manatee Patriots subscribers missing vital information. So we are providing a link so that you can update your information in order for us to keep you informed on important issues, meetings, and events. To do so, simply click this link.